Dust/Mist/Fume Collectors
Dust collection systems effectively capture welding smoke, fumes, dust, oil mist and vapors before they reach open work areas.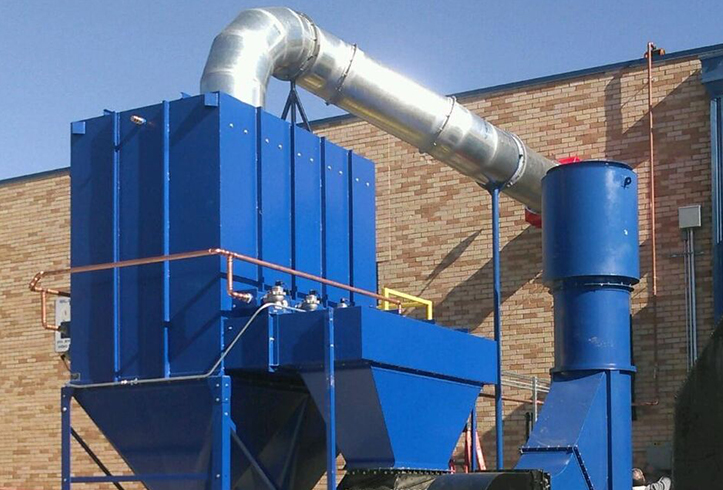 Ducted Collectors
Central station ducted air pollution control systems from process equipment or hoods (source capture) are specifically and uniquely configured to address plant/manufacturing needs and regulations. Good design and quality equipment are utilized to create a more efficient, healthy workplace.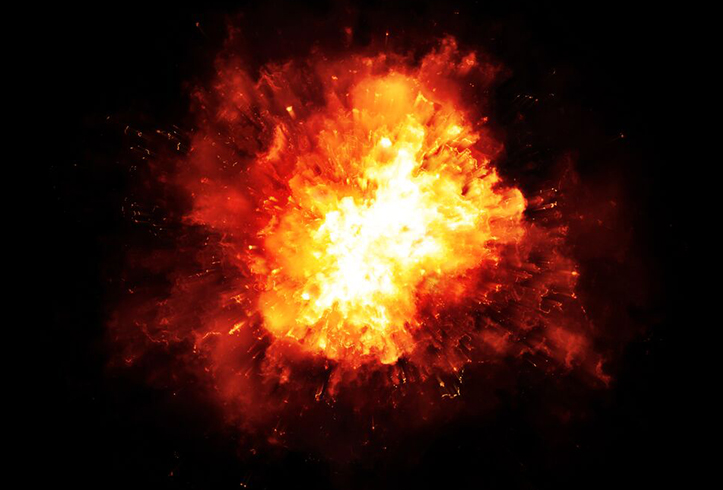 Combustible Dust Solutions
Specialized processes and equipment are utilized to keep in compliance with NFPA standards and regulations in handling combustible dusts to protect employees and facilities from explosions and fires.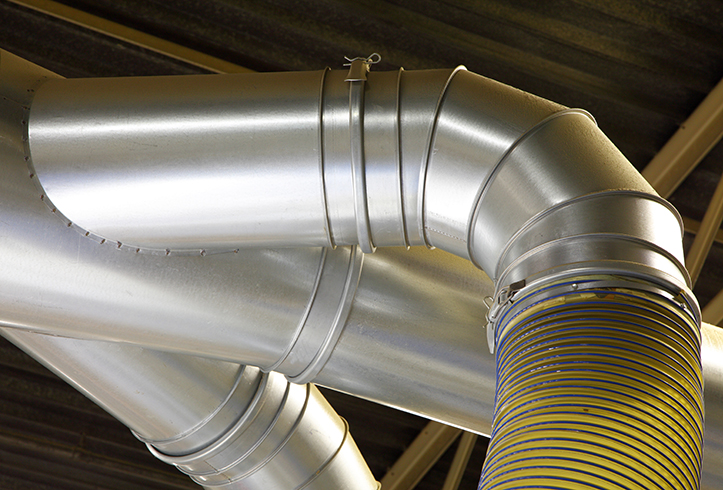 Duct & Fittings
We design and configure flexible, quick connect, flanged and welded duct to connect source of pollutants to a filter collector.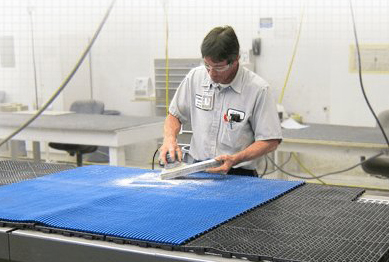 Downdraft Tables
Downdraft tables combine the work surface with the particulate collection area drawing contaminants away from the worker's breathing area.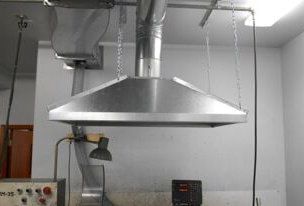 Updraft/Exhaust Hoods
Suspended hoods don't interfere with workflow and can be sized to specifications.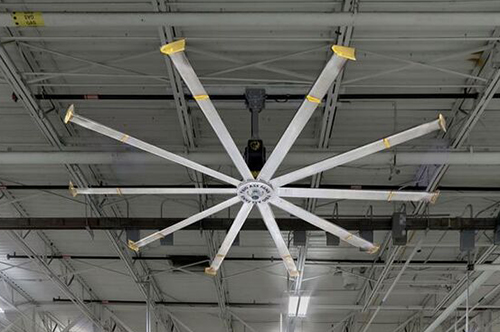 Industrial Ventilation
Industrial ventilation applications to remove air pollutants for improving and maintaining the quality of the air in and around an industrial environment.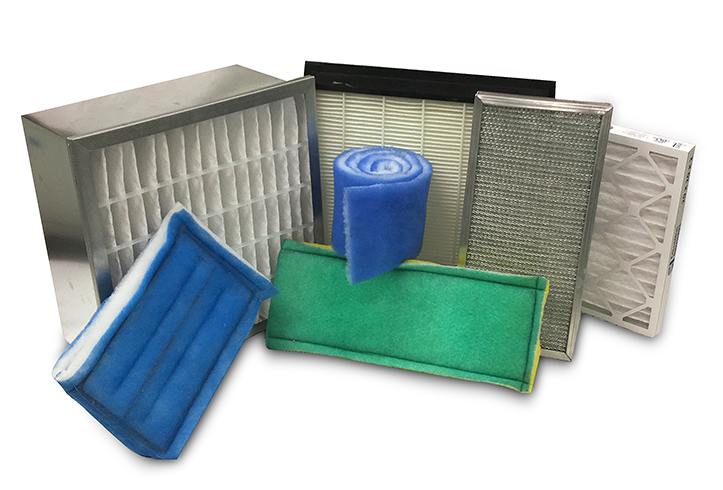 Filters
We offer a wide range of air filters for any industrial or commercial application from bag, cartridge and HEPA to simple pleats.